Food share scheme membership is available to all. You do not need a referral or to be in need to use this service.
Visit us between 11 am and 3 pm Monday to Friday to join.
Membership fee - £5 per year.
Two visits per week.
You can find our membership rules here.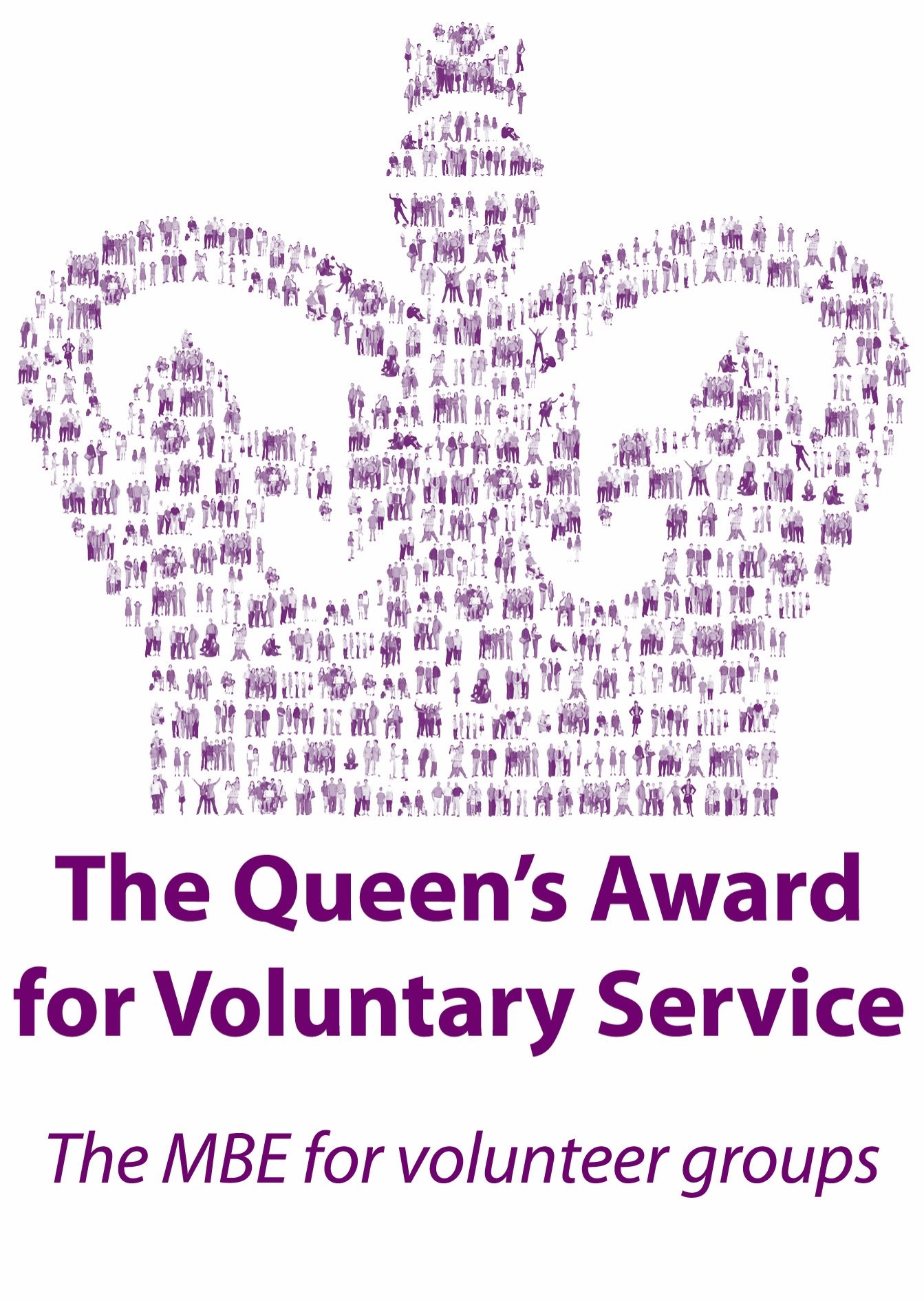 In addition to your allowance as a member, you have the opportunity to purchase from our extras area.
Our extras area includes some higher value goods at a much-reduced price. This area contains our range of 'ready meals' and 'easy tea' options, chilled and frozen goods, ambient goods and non-food items such as toiletries. We use a colour-coded system for pricing; please see the posters in store for guidance.