Would you like to volunteer with us?
Foodshare volunteers: the role involves replenishing selves, supporting service users, signing up new users, keeping the area clean, check out.
Kitchen volunteers: food preparation under the guidance of our chef. food preservation (pickles and jams, bring your expertise!)
Warehouse volunteers: cardboard bailing, stock rotation, loading and unloading, waste management.
Cafe volunteers: preparing and serving drinks and snacks, clearing tables.
Join our friendly and dedicated team to make a difference in peoples lives and the environment.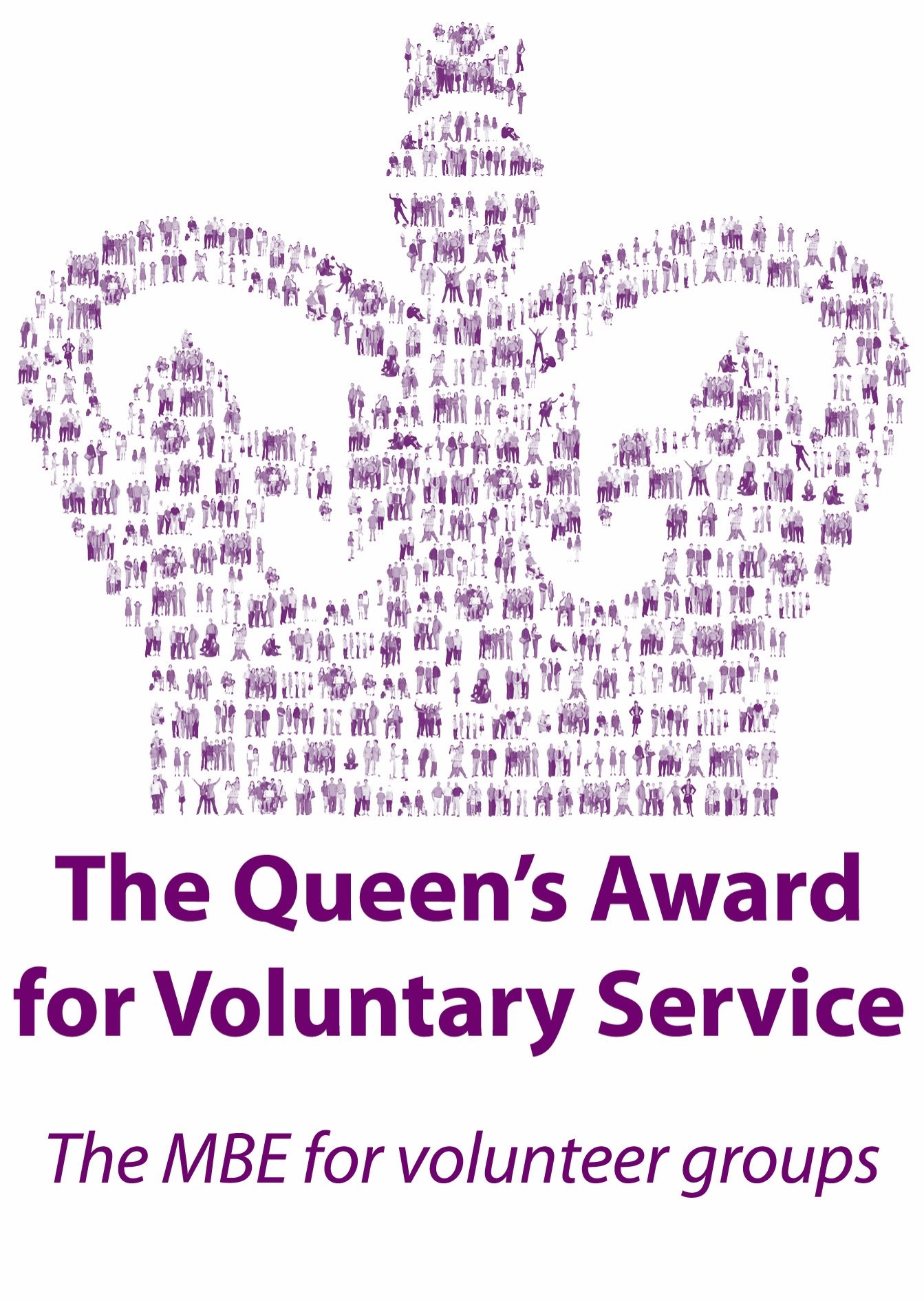 Could your business support us?
We have support opportunities available for local businesses to use their corporate social responsibility budget. Could you help towards our running costs by sponsoring an aspect of our project or offering discounts on our essential services. We are open to suggestions so get in touch for a tour of our project.
Are you a food business that would like us to help you with your food waste issues? We can help you reduce your food waste costs. Contact us for more information or donate here.