Fur Clemt CIC is a Community Interest Company. 100% of profits made are used to support the project and our community.
Fur Clemt CIC is part of the global 'Real Junk Food' movement. Our organisation is dedicated to reducing edible wasted food reaching landfill by collecting it from suppliers and making it available to the community to reduce food poverty through its cafes, food outlets and food sharing scheme.
Did you know that Fur Clemt is the local term for 'Very Hungry'? An apt name for our project!
Our food share scheme provides access twice a week for members. Membership costs £5 per year. Members can visit twice per week and choose from a selection of goods . Our prices work on a points system. You can find out more about our points system here.
Our cafe has reopened, pop in for a brew and a chat.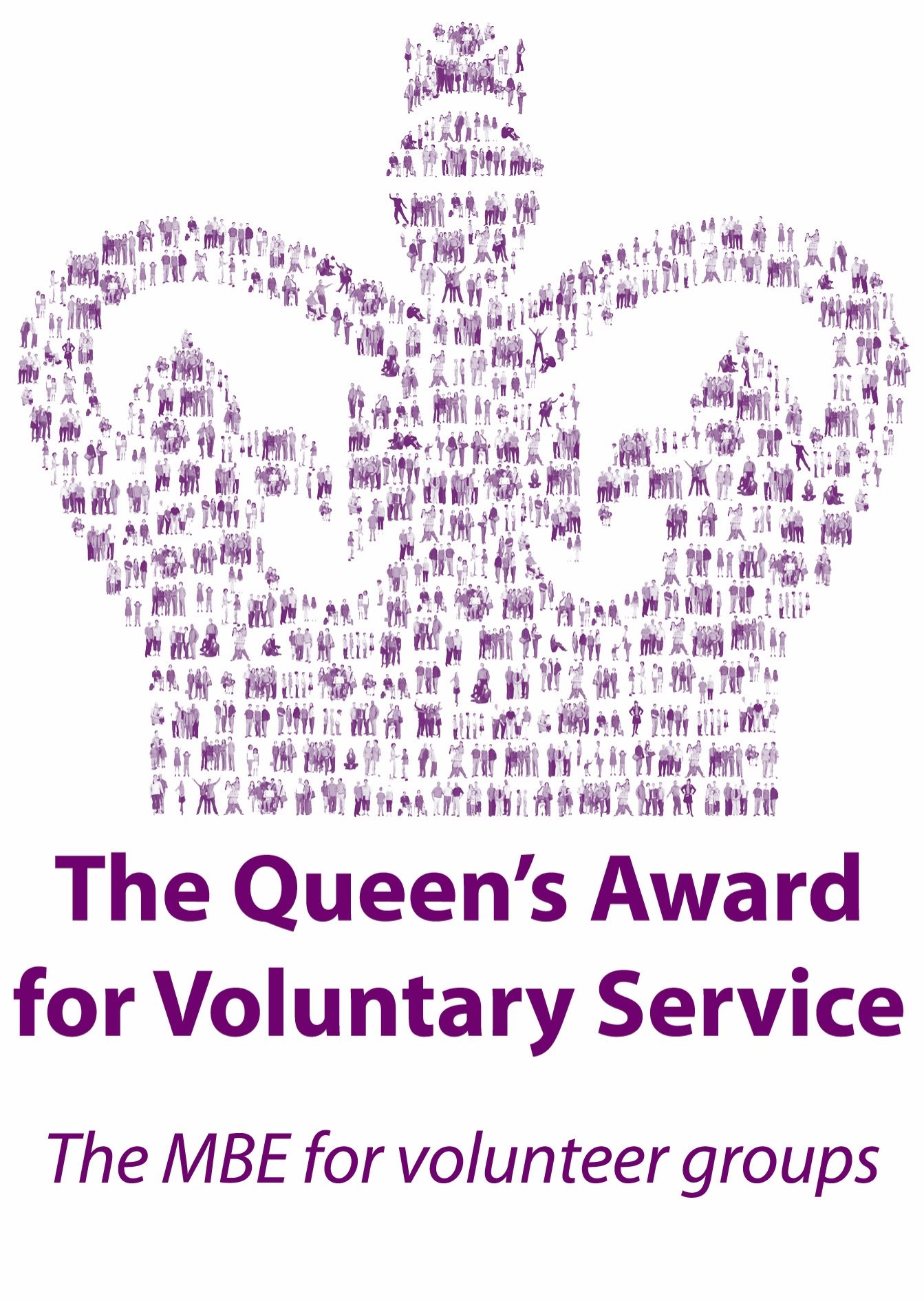 We have a dedicated team of both paid staff and volunteers who are committed to reducing food waste and food poverty.
Fur Clemt CIC began in August 2014 as a response to 'Holiday Hunger'. We were initially a collaboration between 3 organisations; The Brick (homeless project), Wigan Parish Church and Food Positive ( local social enterprise cookery school). We aimed to feed families every weekday during August using whatever food was donated from local businesses. We fed people, but we also had fun and quickly realised a permanent project would benefit Wigan. It took us twelve months to find a suitable venue, then in July 2015, we opened the doors to Wigans first 'Real Junk Food' cafe.
The project saw rapid growth as we realised the potential to impact food poverty in our area significantly. With the support of Wigan MBC and 'The Deal Funding', we were able to grow the project to what you see today.
Cafe: Our cafe has reopened and is ready to welcome you.
Food share scheme: We have over 2000 members of our food share scheme helping us save edible food reaching landfill. Membership is open to all. As we are primarily an environmental project, we decided not to restrict membership to people 'In Need'. By doing this, we can increase our impact and give everyone the chance to make a small difference. In addition, we remove any stigma that is usually associated with traditional 'Food Bank' use.
Wigan Sustainable Food Network: We want everyone to access our surplus food, so we have partnered with other community groups to support a network of smaller pantries across our borough. Our aim is that we should all be in reach of a pantry to help our planet and reduce our food bills.