As we went into the first lockdown we quickly realised there was a need for quick, easy and affordable meals. Our cafe was closed and we where still intercepting catering packs of food, so we started turning it into ready meals.
We teamed up with age UK to get the meals to some of the most vulnerable people in the society....... no charge!
WE received so much positive feedback that when we decided to reopen our project we carried on with the meals; providing them frozen at a low cost from our outlet.
The meals are freshly prepared by our fully trained Chef Adrian. Blast frozen and put in our outlet freezer. They are priced at £1.50 per meal. The cost of the meals covers our expences including chef wages, building overheads and packaging. We chose our packaging carefully to reflect our environmental credentials...we dont want to save the food from reaching landfill only to fill it with plastic. Our packaging uses biodegradeable cartons sealed with film using our packaging equipment. Labels are fully compliant with full ingredients and cooking instructions.
Some of the feedback we have received is that they are convenient, affordable and tasty.
All our meals have been made from food that would have otherwise gone to landfill meaning they are environmentally friendly as well as affordable!
The meals are always available in our outlet and there is no membership needed to purchase these.
Some of our partner pantries often have ready meals available.
We can deliver ready meals when 10 or more are purchased at once and these are mixed depending on what's available as we are not in a position for people to choose at the moment. Our delivery is in a 3 mile radius and delivery charges apply.
Please contact us on Facebook to arrange this.
Our ready meals have a wide variety and the recent liver and onions and pheasant and bacon pie proved extremely popular.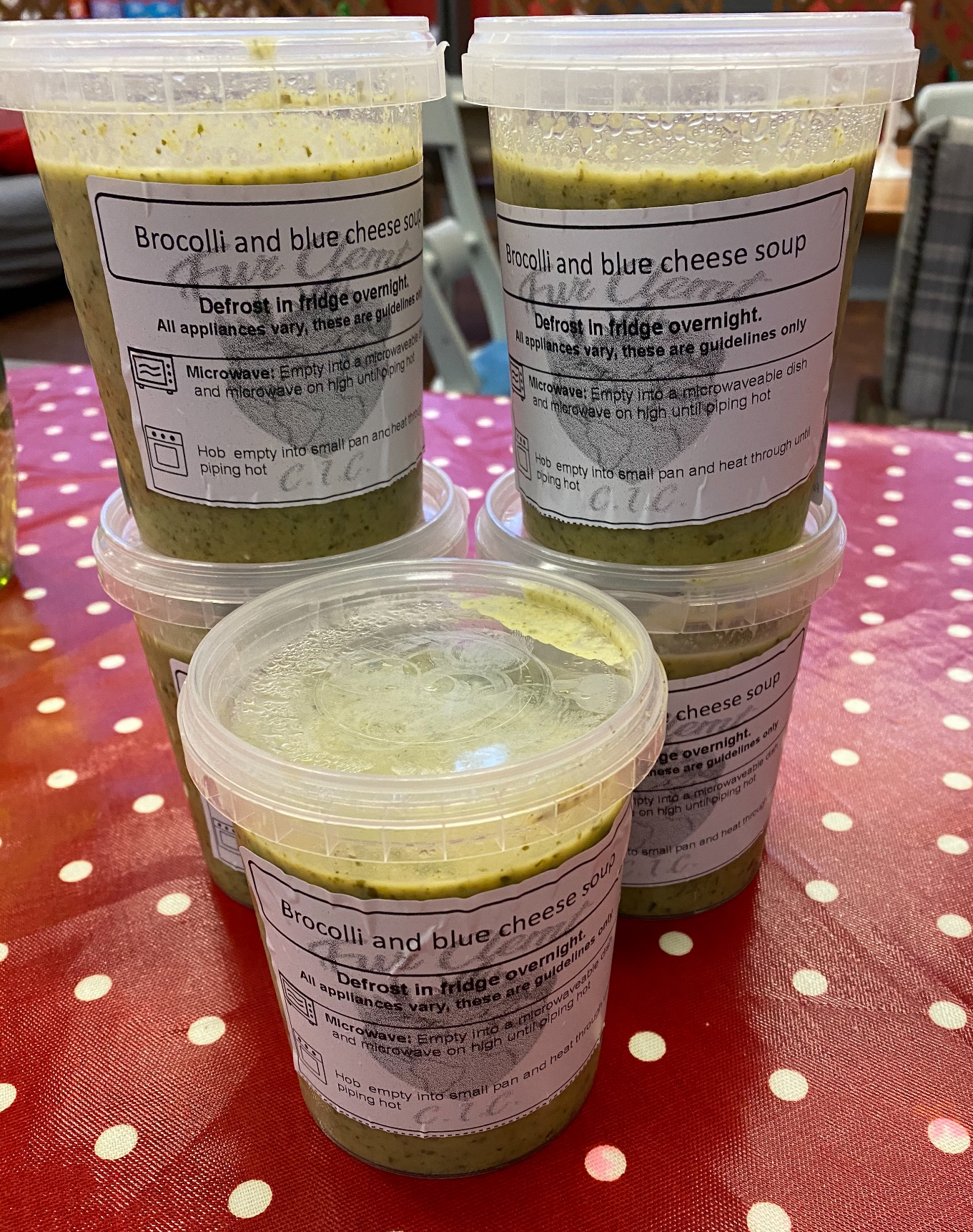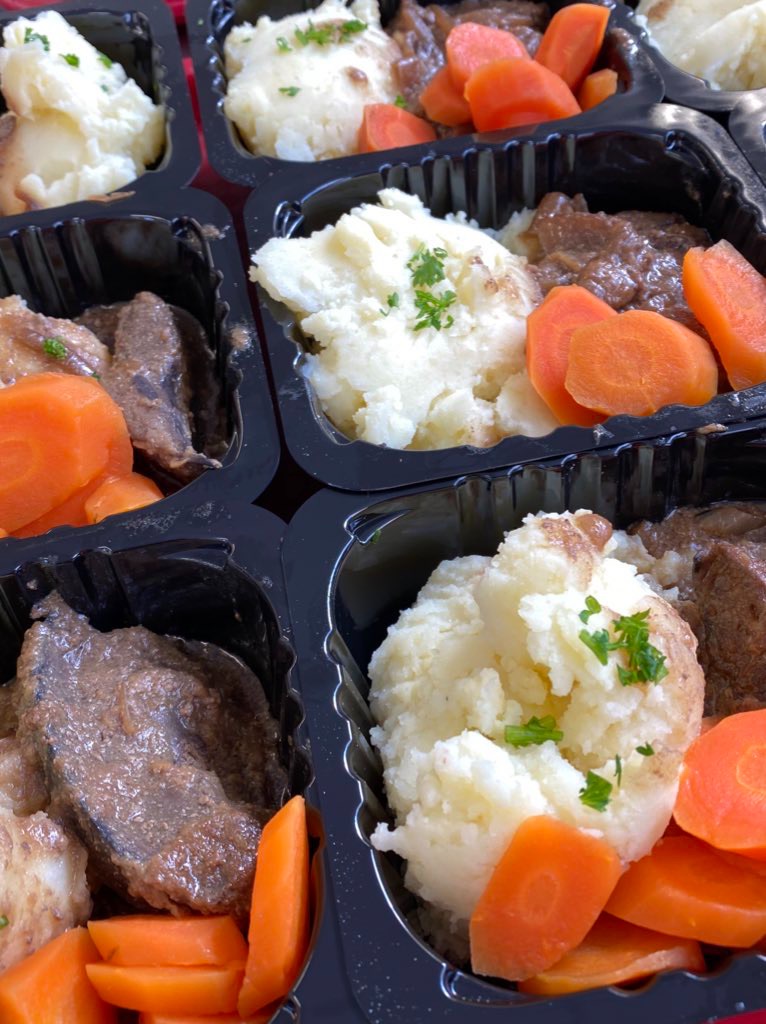 3rd Nov 2020
'Me and my daughter had the sausage and veg frozen meals for our tea!!! They was delcious!! Compliments to the chef, will try some more!!!X'
11th Nov 2020
'Well so far alllll has been great! We had the vege lasagne today and it was really tasty.'
28th Feb 2021
'Just to let you know I come and buy the frozen ready meals for my elderly Mum who lives in Warrington & they dont have anything like this, she always says these meals are delicious and tasty.'